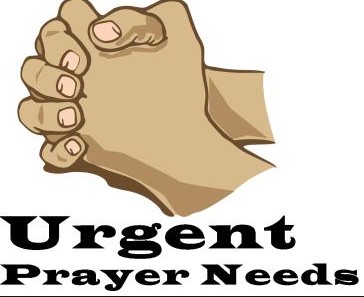 URGENT prayers needed please.
As most of you know I have been dealing with some health issues since February 2nd. I have received blood transfusions, iron infusions, and been put on all sorts of chemo meds, etc. Yesterday I went to see my surgeon due to continuous bleeding and I am scheduled for surgery at 7:30 AM. It will be an overnight stay. Please pray specifically for the surgeon, the anesthesiologist, the nurses, the techs, preop and postop nurses and for a calmness about me as I am feeling anxious. Believing in complete healing of my body and blood by the stripes of Jesus. Thanks in advance everyone. Love you all
GOD IS GOOD. ..ALL THE TIME!!

This post may contain affiliate links. Read my complete
Disclosure Policy Here