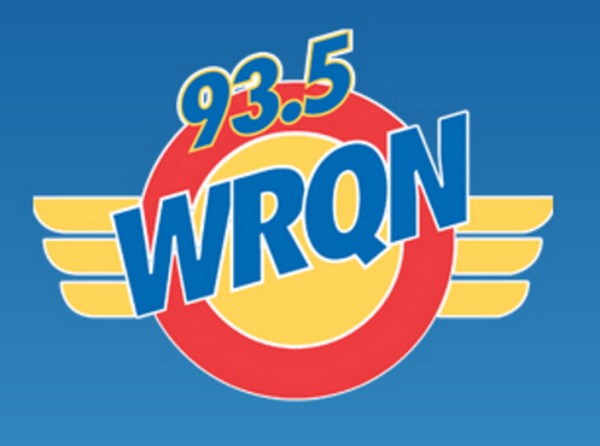 93.5 WRQN WITH LYN & CLIFF DEALS OF THE WEEK
If you have ever wondered how people save so much money while couponing, then you will be excited to know I will be on 93.5 WRQN with Lyn and Cliff every Thursday at 7:45 AM EST to give the deals of the week. I am the author of the Book "TLC Extreme Couponing" endorsed by Discovery Communication.
I have also been featured on TLC Extreme Couponing 5 times, as well as, 20/20, GMA, HLN, Rachael Ray, Fox News, CNN Money, 700Club, Today Show, Bloomberg Business, Huffington Post, and several other national and local outlets.
All the deals I have listed below involve printable coupons and/or coupons from the Sunday paper. I've done all the work for you. It's as simple as clicking on the pink link, that will take you directly to the coupon, already preclipped. Now, all you have to do is click the red print coupons box in the upper right-hand corner. Please note you can also print 2 coupons per computer, which means once you have printed the coupons, click the pink link again and print a second time. You can do this for every computer/device you have allowing you to print additional coupons. Pretty simple right?!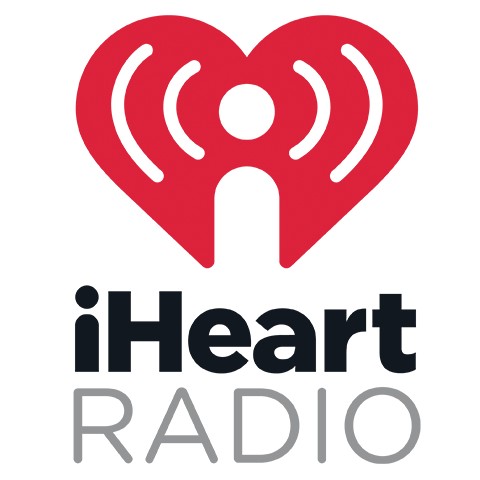 If you are not from the Toledo or surrounding area and would like to get involved, you can download the IHeartRadio App and search 93.5 WRQN Toledo and listen from anywhere.
Here are this Week's Deals
If you are looking to purchase something and want my help on where to get the best price, please feel free to email me at joni@freetastesgood.com or comment below 🙂 You can also purchase my book "Extreme Couponing" and learn how to coupon.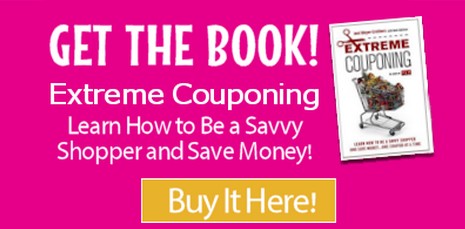 This post may contain affiliate links. Read my complete
Disclosure Policy Here