CVS Shopping Scenario 3/19 thru 3/25
I have decided to start doing a weekly shopping scenario for CVS. CVS is a very coupon-friendly store and they have a ton of amazing deals. In addition, you can use your ExtraBucks Rewards on the next order, no need to wait until the next day, which makes a HUGE difference.
This week was a great week for body wash and shampoo or conditioner. I LOVE the Softsoap Body Wash, especially the coconut kind. We purchased 2 Garnier Shampoos and 2 Softsoap Body Wash and after coupons, EB, we only paid $1.48. That's like paying only $0.37/item.
When you can pick up deals like this it is always a great time to donate as well. Even if you only give away one item, you still are blessing someone. Also, your out of pocket is less if you have EBs from last week :-)
I have it broken down how I did the scenario, but you can customize it to whatever works for you.
Here's what the deal looks like:
**REMEMBER YOU CAN PRINT 2 COUPONS PER COMPUTER**
If you need coupons, you can order from the best coupon clipping services listed below:
Klip2Save!!
TheCouponClippers!
CouponsThingsbyDeDe
OR get full inserts - Capris Coupons
Money Saving Tip: Are you looking for more coupons? Check out all the Printable Coupons currently available.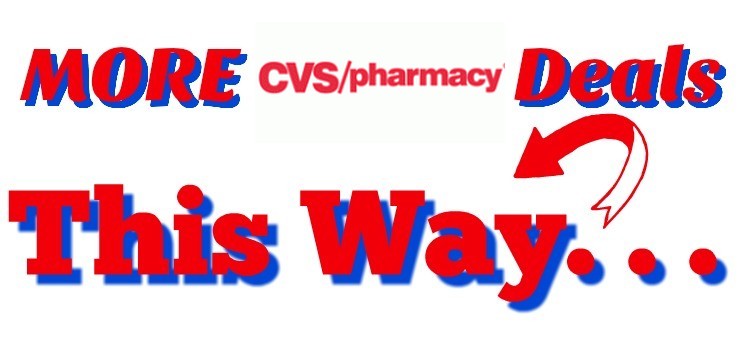 This post may contain affiliate links. Read my complete
Disclosure Policy Here