#PrayForJonah
I am going to be very transparent. My heart is beyond broken. No it isn't because of lack of faith – I trust and believe in God completely, BUT There is no greater pain than watching your kids hurt.
We got home about 10 pm last night and my heart aches for Jonah. He does not show a lot of emotions but he cried so hard in the ER. He said all he wants to do is play soccer like before. He said "I just don't feel right." I so want to take his hurt away.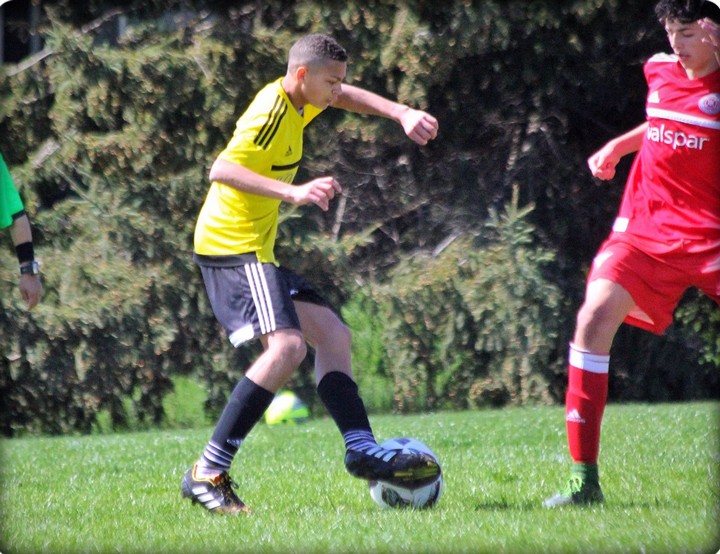 I would give anything to take his pain away. The best Mother's Day present I could get is for God to completely heal Jonah's body. To make him whole again. To let him be a kid and do what he loves. I will bear every ounce of his pain, just heal our son.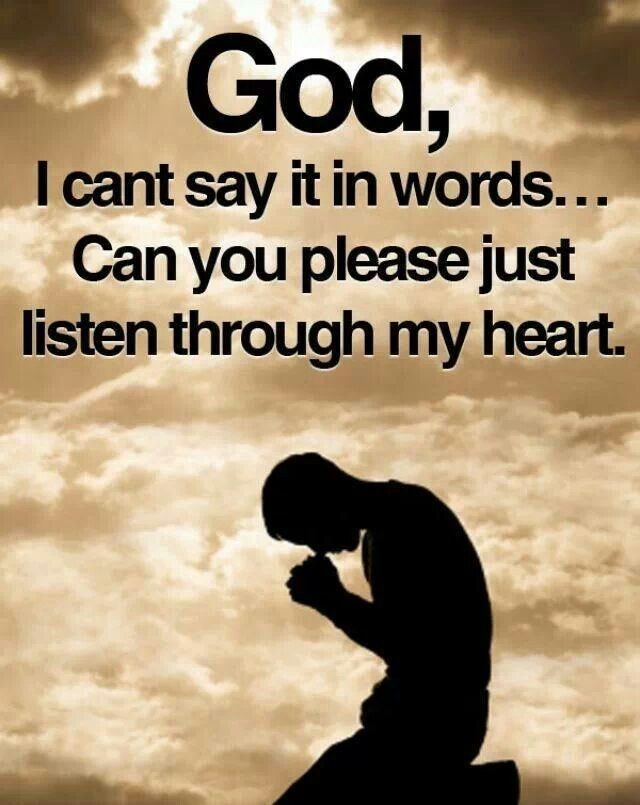 We could tell today at Jonah's game he wasn't acting/playing right. He just seemed so out of it. PLUS all week long he has been lethargic, more than he has been since his surgery.
When he got in the car he started crying. We asked him what was wrong and he told us he couldn't catch his breath and his heartbeat felt weird. I text Dr. Lloyd and asked him if we needed to be concerned or what.
Since Jonah's case doesn't have any literature and we are all learning as we go, he suggested going to the ER since we were heading home from up in Lansing. When we arrived to the ER he was in junctional rhythm. He later converted back to normal sinus rhythm. His blood work was all good – PRAISE GOD!!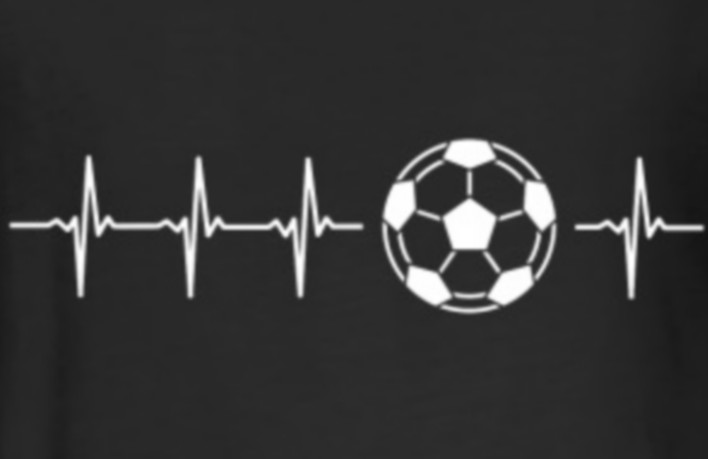 The cardiologist came down and let us know that they felt he needed a Holter monitor and for Jonah to exercise tomorrow and get his heart rate up and try to reproduce the feeling. They are talking a stress test and echo also just to make sure his heart is functioning okay. They will be consulting the two cardiologist that specialize in arrhythmias to get their opinions.
I am asking all of you to please pray for Jonah and his healing. Seriously my heart is so burdened!!! Please God just heal our precious Jonah!
GOD IS GOOD. . .ALL THE TIME!!

This post may contain affiliate links. Read my complete
Disclosure Policy Here