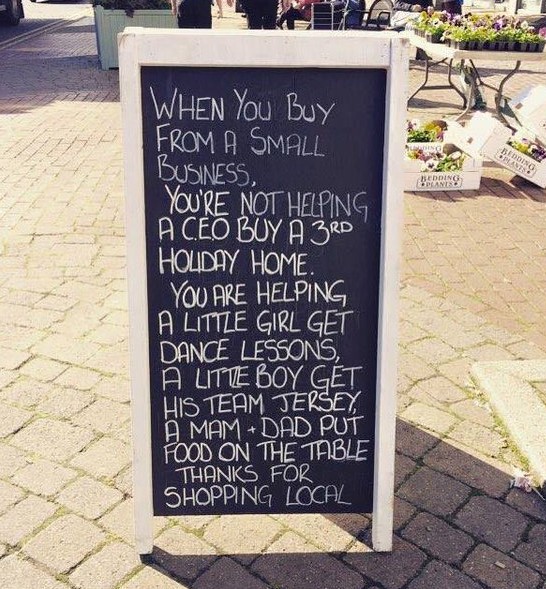 As most of you know I am an open book, transparent about my life, my family, etc. After many days of prayer with our prayer team, I would like to share a few things that I have for so long felt uncomfortable bringing to our followers' attention. I was afraid to say that I receive compensation when our followers use our affiliate links, because I was concerned that it would turn many of you away from visiting our site. God has clearly revealed to me, that it is okay to share, because we are in fact, a small business that relies on you, our loyal followers. When you use our affiliate links you are helping support our family and ALL of our outreaches. When you go to the store, you are supporting that company, i.e. Amazon, Kroger, Target, Walmart, etc. When printing coupons, many will go to coupons.com, but did you realize you can print those exact same coupons from our site and while you are doing that, you are supporting FreeTastesGood. You can either go to the menu bar under Printable Coupons or you can click the pink links attached to each post. Thus, because of your support, we can continue to do all the outreaches we do. Most of you know, Jamie and I are the only two that work on the site. We spend countless hours searching the stores and their ads, finding and matching coupons, taking pictures, trying different scenarios, all of this, to make sure we are giving you the BEST deals available every day. We also always appreciate you sharing our site with others :-)
Visiting our site is completely FREE. By supporting our site and using our links you are helping us provide for our family. This is our job. Your support is also making an eternal investment to many that we minister to through our monthly outreaches – The FREE Community monthly meal, the FREE Laundry Days, MIRACLE CHRISTmas, and all our other monthly outreaches. If you are ever unsure if we have a direct affiliate link, please feel free to ask, and I can share our links with you.
Your continued support is always appreciated and I thank you all from the bottom of my heart for helping us further HIS Kingdom – To God be the glory!!
GOD IS GOOD. . . ALL THE TIME!!

This post may contain affiliate links. Read my complete
Disclosure Policy Here