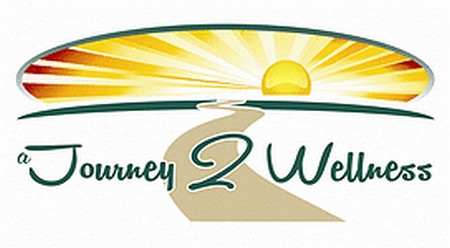 Loving my Health and Wellness Journey – You all know when I LOVE something I share with EVERYONE. I have started a new premium product that I cannot say enough about. I now have more energy, mental clarity, cognitive performance, calms general discomfort, antioxidant support, digestive & immune support, weight management and so much more. Jamie and I are LOVING IT! Most of us are just tired every day, BUT this product has changed my life in so many ways. I know can go to my sons' soccer practices and rather than just sitting, I am up and walking around. One week I walked 5 miles and the next 2.5 miles.
Through Sunday, 10/2, I am offering 2-day samples BUT for anyone that orders before 10 PM EST Sunday night (please PM me for all details) will be entered to win a $50 Amazon Gift Card from me (one person will be drawn) plus EVERYONE (only a few left) will receive a $25 coupon plus FREE shipping. If interested, PM me now so we can get you hooked up. I am confident you will love it as much as me

Jamie and I are truly loving it :).
To follow along you can also friend request me on FB at Joni Meyer-Crothers

This post may contain affiliate links. Read my complete
Disclosure Policy Here