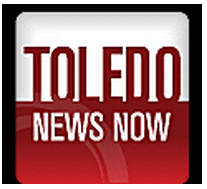 Here are all the deals we talked about on the show today. First will be the items we featured and then the shopping items (grocery savings). To get information about any of the offers, just click on the link in pink and it will take you directly to the offer!! Hope this helps everyone be able to save and share!!
This is the NEWEST find and it is simply amazing. I truly hope you all sign up for it, because this is for EVERYONE.
**Two new phone apps to earn cash back on your everyday grocery shopping and more**
Click here to sign up for Ibotta! - Sign up and start saving on your groceries
Click here to Sign up for Endorse! - Sign up and get a FREE coffee (any brand) up to $3 VALUE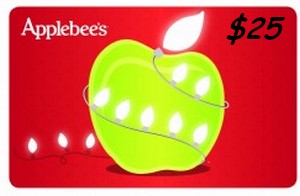 Get a $25 Applebee's card for only $20 BY CLICKING HERE ~ 20% savings!! (LIMITED TO ONLY 10)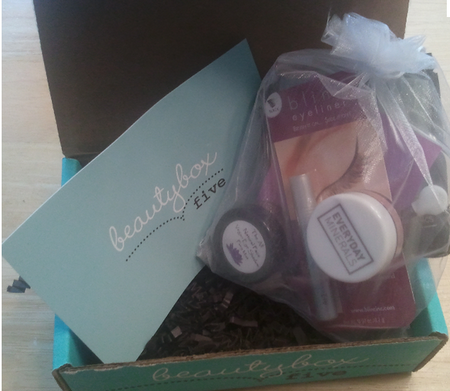 GET BEAUTY BOX FIVE and receive at least 4-5 items every month for $10-$12 BY CLICKING HERE (RETAIL around $100)
Get a FREE  Child ID safety kit from Gerber! This is an AWESOME product and it's even better because IT'S FREE:) No purchase necessary:)   - You will need to fill out the first 2 pages to receive the FREE quote, but included in the FREE quote is the FREE child ID kit. . . No need to fill out third page, they will send you an email confirmation within a few hours and then within 7-10 days you will have your FREE quote and FREE Child ID safety kit!!
**HOT ITEM** Ultimate Santoku 7″ Knife for FREE (Pay $3 S&H) – RETAIL $100!! 
Get your FREE trial of contacts HERE 
CLICK HERE TO enter to win FREE Diapers for a year!
Receive one Free bag of Coffee from Amora (Pay shipping of $2.95!!)
Sign up for the next coupon class – February 9 from 10:30 to 12:30 p.m.  To get more information – Go Here
I hope you find this information helpful and are excited to start saving a lot of money.  Also, join us over on our FB page by CLICKING HERE!!
HERE ARE ALL THE GROCERY DEALS THAT WE TALKED ABOUT TODAY
* This post may contain affiliate links. Read my complete
Disclosure Policy Here