**This is what I got with some of my survey money ~ NOTICE ALL FOR FREE!!!**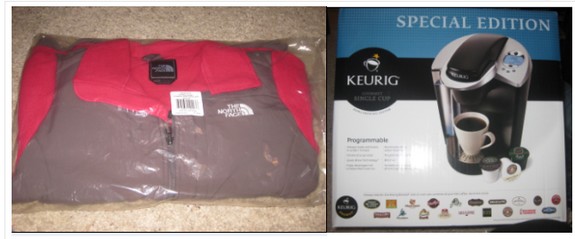 **LOOKING TO EARN EXTRA MONEY FROM HOME?**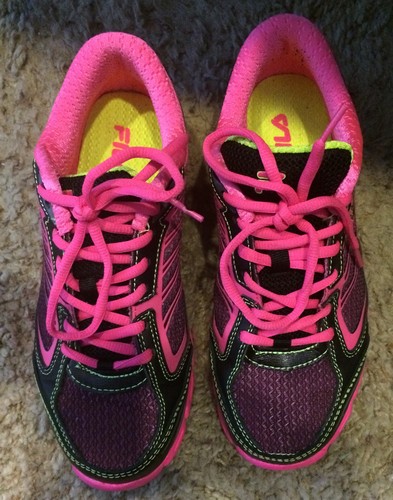 **THIS IS AN AWESOME , EASY COMPANY** Join Opinion Outpost HERE - This is my FAVORITE survey company and this is how I pay for CHRISTmas every year!!! They offer their members the opportunity to take marketing research surveys in exchange for rewards. Voice your opinion and shape the products and services that touch your life! Sharing your opinion has never been so rewarding! Below you will see I had to answer one question and earned 5 points, it only takes 50 points to get a $5 Amazon card . . so easy peasy!!
Here is a testimony from Michelle one of our followers - "Thank you!! I also want to take this opportunity to thank you for encouraging surveys! I've been doing Swagbucks off and on for a couple of years, but since I started with Opinion Outpost (August 21, 2012), I've earned $110!! I absolutely love that site and would have never found it if it weren't for you! With baby due in December, the extra money is great! I have $150 in Amazon gift cards right now, which is going to purchase our stroller and car seat. I anticipate earning enough between Swagbucks and OO before Christmas to buy our older son's Christmas gifts too!! So a very huge THANK YOU to you, Joni!!!!"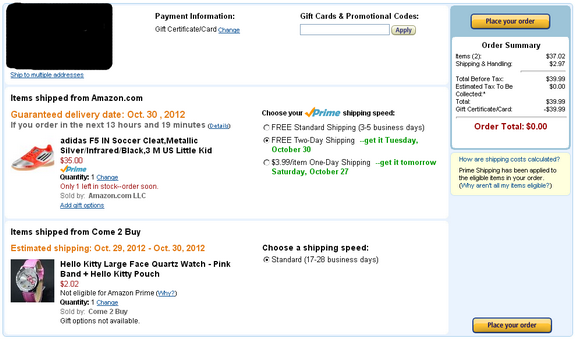 It is legit and although you will NOT get rich, you will definitely have extra money. So far this year, I have earned $3400 from survey sites. . FREE CHRISTmas, FREE back to school, and FREE birthdays!!
Redeem points for instant cash via PayPal or for other exciting rewards.
Redeem 100 Opinion Points for $10 in cash via PayPal. In order to redeem for this reward option you will need to make sure that you have a verified PayPal account.
Redeem 50 Opinion Points for $5 Amazon.com card
Taking surveys enters you into our $40,000 year-long cash give away! Every quarter a winner will win $10,000!
Trade in your points to support popular charity organizations.

This post may contain affiliate links. Read my complete
Disclosure Policy Here