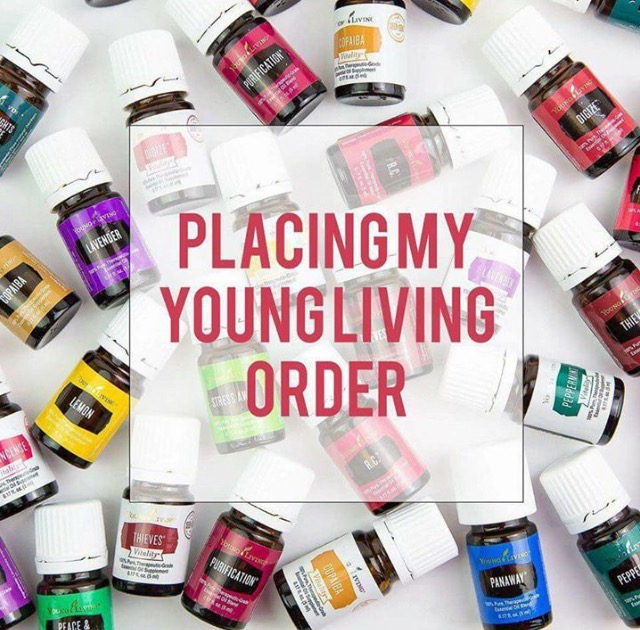 Young Living Essential Oils
I am placing my next Young Living Essential Oil order on Thursday, 8/17, and I'm offering my discount. So if you have been wanting an oil, NOW is your chance, plus no shipping charges since it's my order! Just email me at joni@freetastesgood.com for price inquires or order inquiries.
Essential oils are great for so many things and 100% natural from plants, trees, roots, flowers, etc. I have been using them for over two years now and they truly have changed our family's life.
Joy is wonderful for uplifting your spirit.
Bergamot, peace and calming, orange, and lavender for calming
Lemon is uplifting
Thieves helps the immune system
DiGize to support digestive and helps with upset stomach.
I have so many of these oils and they have changed our life. If you would like to order one, please comment or email me at address above.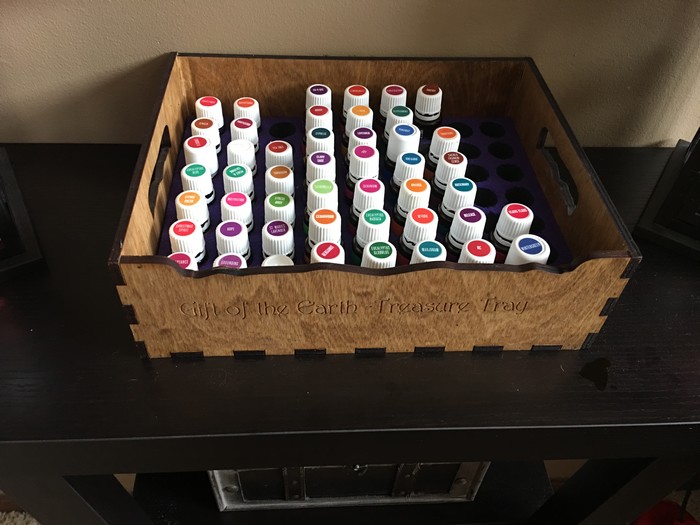 This is what I keep most of my essential oils in and I LOVE it. There is nothing better than using what is made from this earth to better your health :-)
If you would like more info on Young Living Essential Oils and my journey – Click HERE or if you are interested in ordering a premium starter kit and see how it changes your family's life also :-)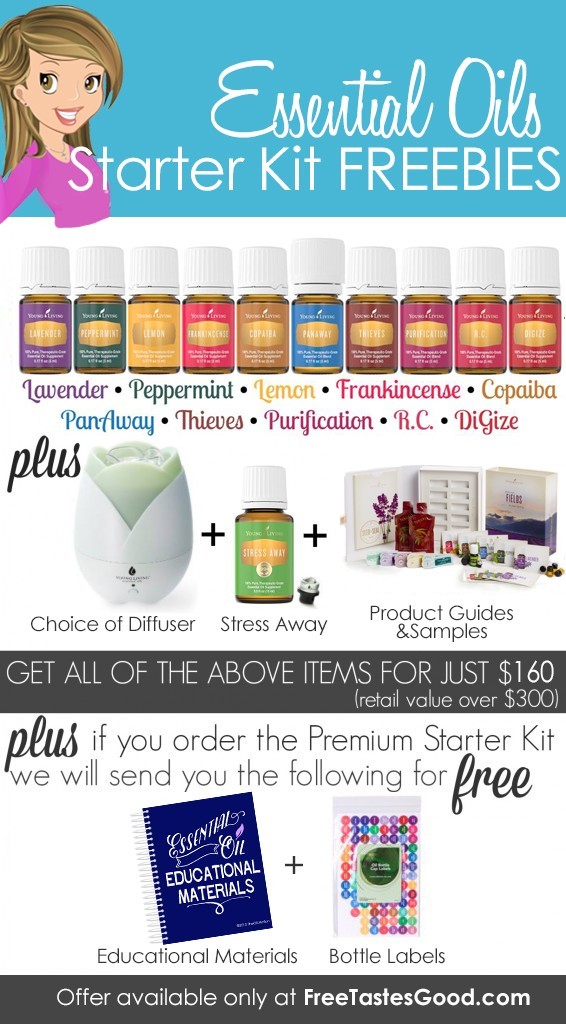 HERE'S HOW TO SIGN UP:
1. Head over to the Young Living page here and fill out your information. It only takes a second, I promise!

2. BE SURE the "Wholesale Member" option is checked so that you don't end up paying retail prices.

3. BE SURE the "sponsor ID" and "enroller id" say 2520927 (This is so that I can send you your AWESOME freebies!!)

This post may contain affiliate links. Read my complete
Disclosure Policy Here