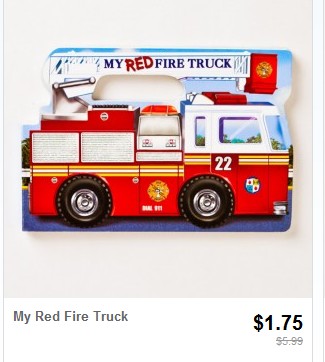 There are several AMAZING deals going on right now with items up to 90% off. Right now you can get some books as low as $1.50.
Here's how to snag this deal:
Sign up here! Super quick and easy – yes and FREE!! Once signed in go to Today's Sales
Now on the top-right hand corner, click on the Get Free $15 Credit Link and you can e-mail to all your friends and family. Make sure to let them know there is FREE shipping for their first order.
Then after they purchase their first item you will get a $15 credit!! Great CHRISTmas gift!!
* This post may contain affiliate links. Read my complete
Disclosure Policy Here