THANK YOU FOR VISITING
**www.freetastesgood.com**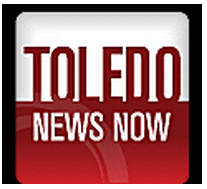 Here are all the things we talked about on WTOL Your Day Today, 5/5.   To get information about any of the offers, just click on the link in pink and it will take you directly to the offer!! Hope this helps everyone be able to save and share.
**Here are all the grocery deals we talked about**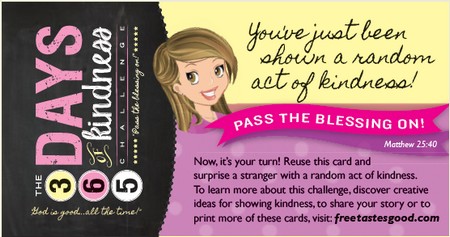 To get more information about 365 Days of Kindness – CLICK HERE!  I hope you find this information helpful and are excited to start saving a lot of money.  Also, join us over on our FB page by CLICKING HERE!!
Also, if you have not subscribed to our youtube video series for the "how to video type tutorial", CLICK HERE and subscribe. . . We will be doing weekly video tutorials of different stores and more video from inside the store with us actually shopping, but this is a first. Any ideas or suggestions, please do not hesitate to let us know:) Thanks everyone!! -

This post may contain affiliate links. Read my complete
Disclosure Policy Here