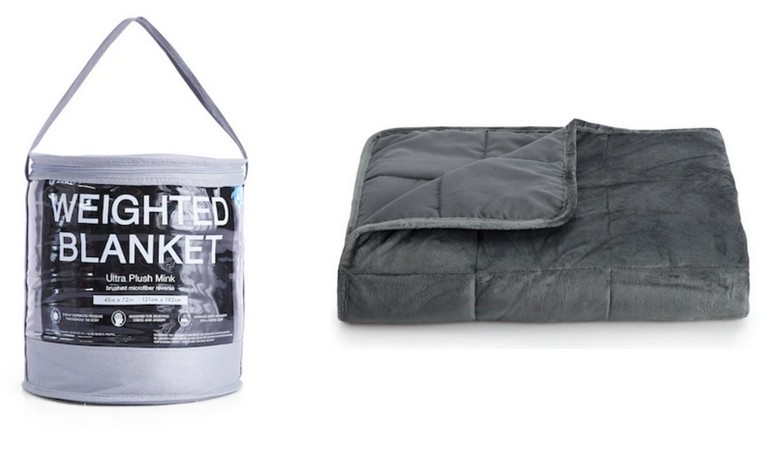 KOHLS BLACK FRIDAY DEALS
Have you been looking for a great deal on a weighted blanket? If so, hurry over to Kohls.com where they have the Altavida 12-lb. Faux Mink to Microfiber Weighted Blanket ONLY $39.99 (reg. $79.99!). Use Promo Code NOVEMBER15 at checkout to get an additional 15% off making this ONLY $33.99. Spend $50 and you will be eligible for $15 Kohl's Cash.
IMPORTANT: For every $50 you spend, you will receive $15 Kohl's Cash.
Here's what the deal looks like:
KOHLS BREAKDOWN:

Add the Altavida 12-lb. Faux Mink to Microfiber Weighted Blanket ONLY $39.99 (reg. $49.99!!)
Use Coupon Code NOVEMBER15 to save 15% = $6
FINAL PRICE:: $33.99

This post may contain affiliate links. Read my complete
Disclosure Policy Here