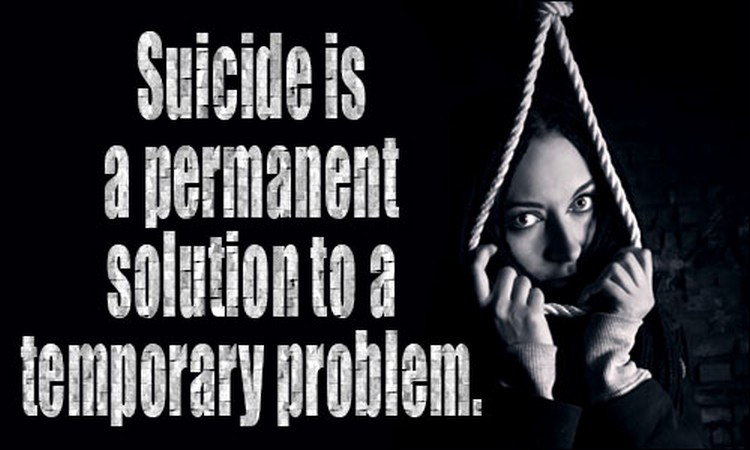 I feel truly convicted to write this post. I have debated for many, many months and today after hearing of another person committing suicide, I felt I needed to share.
A little over 2 years ago my husband was accused of doing something that in fact was an outright lie! It was shortly after our son was bullied and in my opinion was retaliation for going public against our school district and our son's bullies. One media station and one radio station made this the focus of their program. They focused the story on me and not on the facts. They slandered my name without true facts. It was humiliating and degrading. To know we were being falsely accused and the one station whom I thought was my friend was belittling me. The worst part was even after they had the facts, they still chose to NOT report the truth!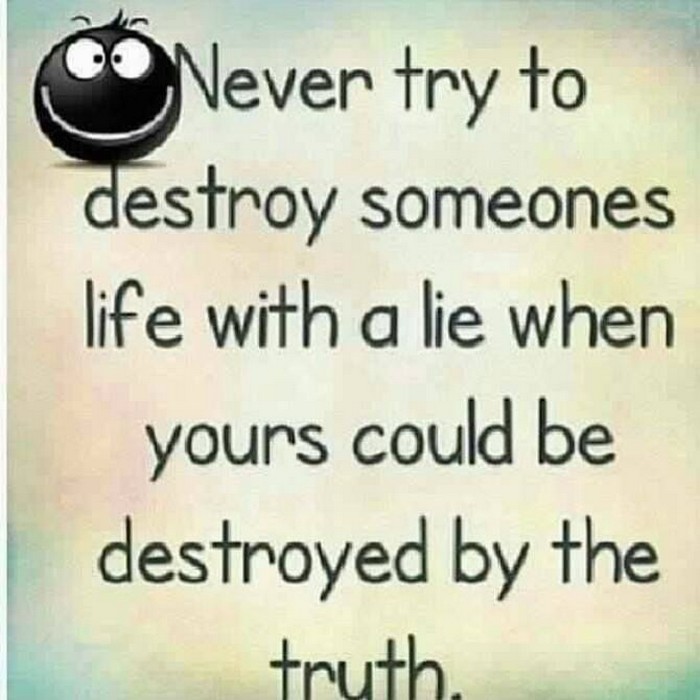 During all of this I fell into a deep, deep depression. I think anyone who knows me knows I am a woman of strong faith but this time was different. My faith was shattered. I felt betrayed by those I trusted. I felt humiliated by those that I thought were my friends. I started questioning why I was allowed to go through that. I started looking with human eyes and not spiritual eyes.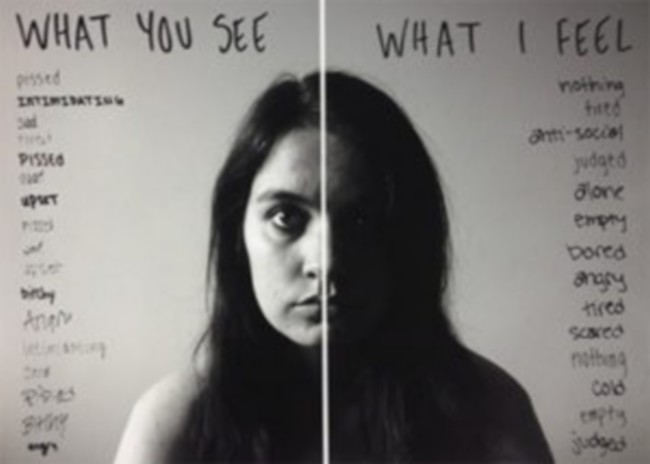 I remember one Sunday sitting on the couch planning on taking my life. The TV was on in the background and I just couldn't go on. The pain was unbearable. The hurt was more than I COULD endure. I remember thinking no more pain, no more betrayal. No more – it will be gone. I had written a few letters and was ready to say good bye to this world when on the TV I heard the pastor's message and it was about finding God in the midst of our battles. That we don't need to fight them, that is what God is for. Trust in the Lord with all your heart and lean not on your own understanding. He said that Jesus was persecuted and in this world we will be persecuted. In that moment, I realized that message was for me. There was no coincidence that message was on at just the right time. It was divine intervention. (We later found out that the TV station was running the series 3 months behind and that was not the message that was supposed to be on, BUT God knew I needed to hear that message).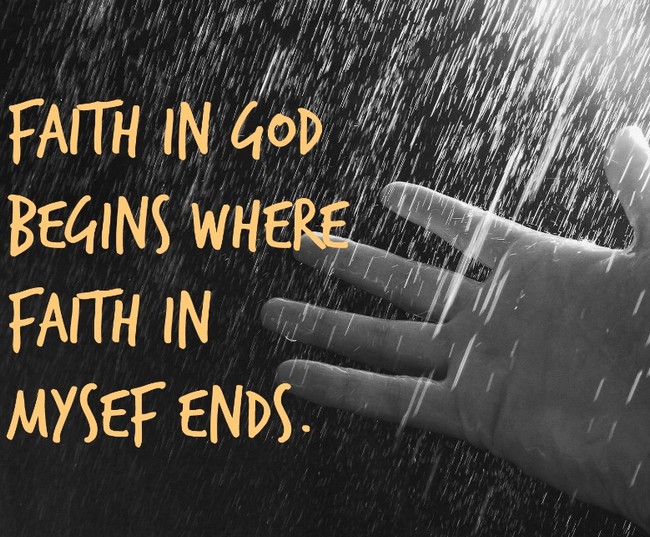 God showed me people will betray and hurt me but He remains faithful. This world is not fair but heaven is our eternal home. The battle was not over but me fighting the battle was. God knew the truth and no weapon formed against us shall prosper. Jamie took a lie detector test x4 and passed every one. He ASKED to take the test because he wanted to prove his innocence.
The point I am making is this life isn't fair. We will have heartache; we will have pain, but God remains the same in all of this. If you hear something about someone, don't believe it. It's GOSSIP! Go to the person. Don't form an opinion of someone because of someone else's opinion.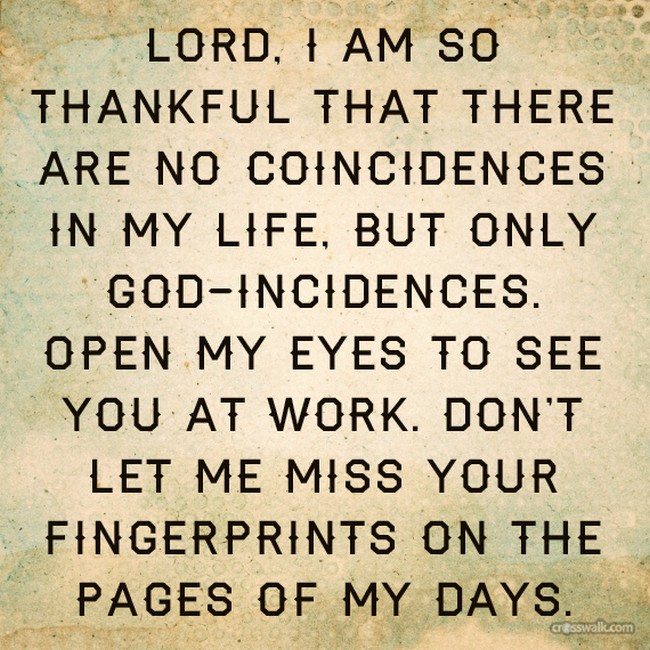 Don't believe everything you see on the news and know when they wrong your family, after they find out it is not true don't expect them to retract their story or apologize, because it isn't going to happen. It isn't a "breaking story" then. If you see someone hurting, don't be afraid to ask them how they are doing and encourage them. You may be the person or voice that saves their life just like the pastor (through God) saved my life. I also believe because of the repercussions that we faced, Jonah's life was saved. We were right where God wanted us and he intervened and took care of all the details. If God places on your heart to pick up the phone and call someone to check on them, be obedient and do it. God will use each of us if we are willing.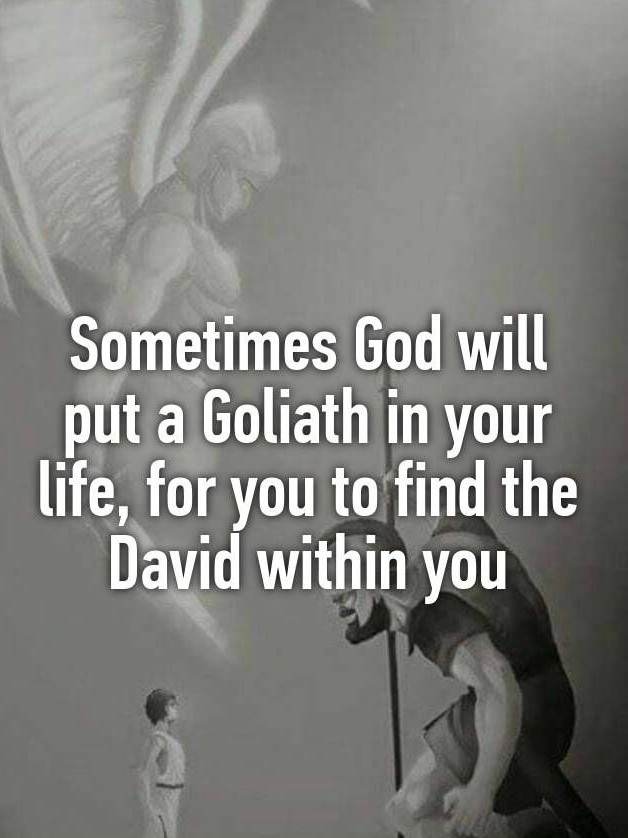 I thank God that I didn't take my life and I have a new look on life. I find good in all things at all times. I find a way to ALWAYS encourage others and I know my faith is in God and not in humans. If you are struggling in life and need someone to talk to or just a listening ear, I am here for you. I WILL NOT judge you or think less of you but remember suicide is a permanent solution to a temporary problem.
GOD IS GOOD. . . ALL THE TIME!!!

This post may contain affiliate links. Read my complete
Disclosure Policy Here