Ancestry DNA Kits
If you have that hard to get person on your CHRISTmas list, this may be the perfect gift. Snag this Ancestry DNA Kit. I actually got mine over Black Friday and just sent it back. I cannot wait to get the results. We have Native-American Indian on both sides of my family. I really want to know what percentage I am and what other nationalities I have.
AncestryDNA® now brings relevant details right to you. Their new DNA experience gives you more ways to explore your DNA Matches, connect to more precise regions, and gain insights into your personal traits.
Once my results are in, it will match me with anyone that has registered with and that it looks like I'm related too. I just love to go back and look at our family tree.
There are two separate ones you can purchase.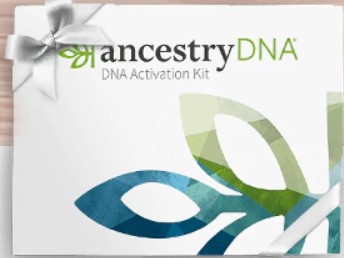 Purchase the AncestryHealth Core™ for ONLY $59 (reg. $99).
Here's what they'll get:
Origins & ethnicity
DNA matches
Historical &
geographic insights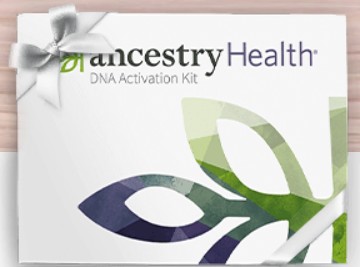 You can also purchase the AncestryHealth Core™ for ONLY $99 (reg. $149) This one you receive everything included in AncestryDNA®, plus…
Actionable health and
wellness reports
Access to genetic counseling resources
Family health history tree

This post may contain affiliate links. Read my complete
Disclosure Policy Here