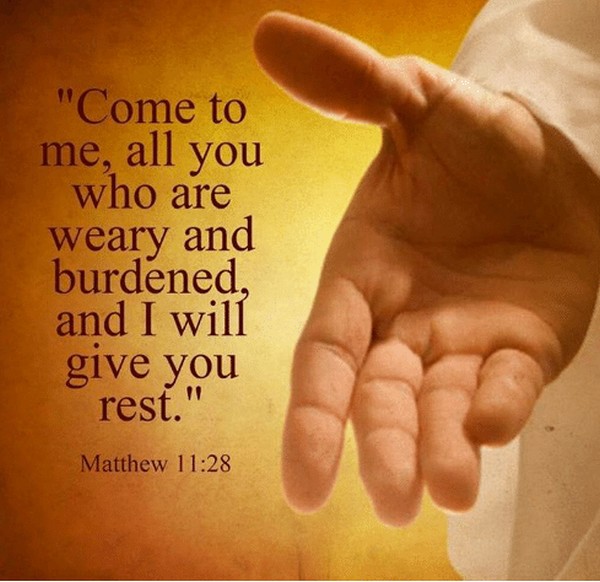 Where do I even start? So many changes over the last 6 months. I finally decided that I needed time to put the blog on the back burner and regroup. Life has been busy, but it was time for me to truly focus on myself and our family. In the last 3 years, we have had so much happen to our family. First, our son, Isaiah, being brutally bullied at his school. Then some terrible accusations made against my husband, Jamie, which were not true (Praise God the truth finally came out), Jonah's heart problems and then open heart surgery, my mother in law passing away suddenly from the flu, the older gentleman, Bill, I used to take care of passed, and it has just been so much. I was finding my anxiety was starting to take over my life again and I was becoming very depressed. After much time in prayer and meditation, I decided I needed to deal with all the stuff that had happened over the last few years and get "better". It has been the best thing I have ever done for myself and our family.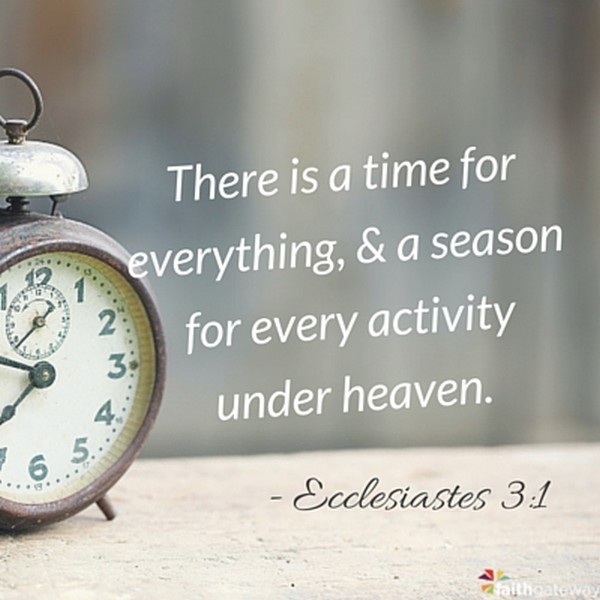 It's hard to take a step back especially when this is your livelihood and you know the competition with all the other money-saving blogs out there and knowing my income would decrease considerable if not all together. That's when I finally gave it all to God and had to trust in his timing and provision.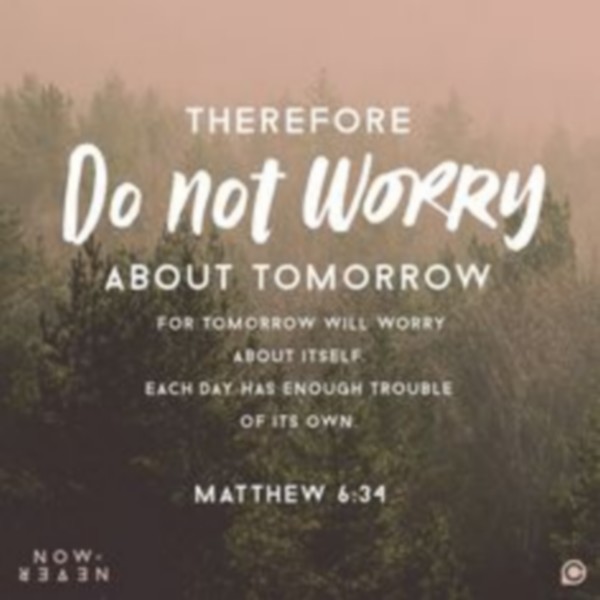 Life is very tough at times and I have always been a "stuffer". Rather than facing the problems head on, I tend to stuff them down and keep going. It finally caught up with me and it was time to deal with many of the feelings of loss that I had. What we have endured over the last 3 years many will never endure. I don't want sympathy I just want you al to know why there was such a silence from me.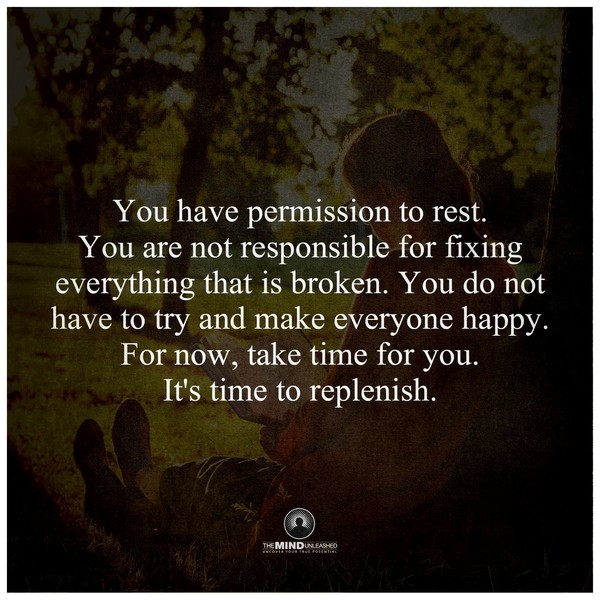 I have learned a lot about myself in the last 6 months. The biggest thing is I always give of myself 100% and forget about my own well being. It's okay to give, but not at the expense of my own health and well being. If I'm not good for myself, how can I be good for my family or anyone else. I took a step back from our FREE monthly homeless meals and FREE laundry days. I give so much of myself, that I needed to take all distractions out of my life and focus on healing.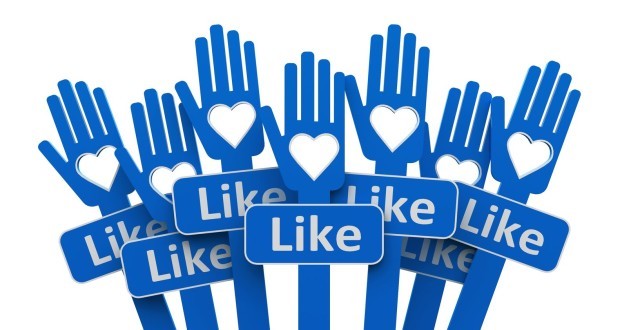 Blogging is a cut throat kind of job. You have to always be the first to post something or very close to keep your following engaged. I would find myself running out to the store at all hours to get the greatest deals I could to post and keep you all engaged. But you see, it was at the expense of my own health. I realized that blogs come and go. People may follow your blog for a bit, but they also follow 100s of others and we can all be replaced at anytime. So on a daily basis you worry about will the blog monetize enough to support your family. That is a terrible stress to carry. It's not like your typical job that you work at where you know you are making X amount of dollars and hour x 40 hours and can guesstimate what your check will be. It is a day by day thing never knowing if people will visit your site or click on any of the relevant items. Plus those clicks are pennies on the dollar that you make. That stress was too overwhelming for me. In addition, when you only choose to post about the best deals and not every deal, because your integrity matters, it makes it even tougher. I couldn't deal with that pressure any longer. I needed to step back and reflect on the things that matter most to me.
I love blogging and I love finding the best deals for all of you, but I don't like the pressure of worrying about who will click to follow through to my blog and who will just scroll past what I post and find something better. I've always been an open book and say what's on my mind, but for the past 3 years I have kept so much inside not wanting to burden anyone. I decided it was time to be quiet and spend some much needed time alone with God and let him reveal to me what he wanted me to do. It has been an empowering 6 months for me and our family.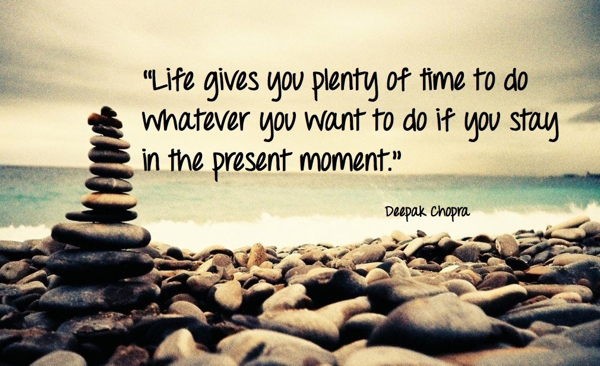 I realized that I need to be more present in the moment. Not being someplace, but worrying about the next thing I need to do. I need to be where I am at that time, at that place. No distractions whatsoever. My kids need me and my husband needs me. I have also realized it is okay to say no. God wants us to help others, but if we are always saying yes that we are draining ourselves, then I don't think that is pleasing to God. There needs to be a healthy balance in life. I now know my limits and I also know others may be upset when the answer is no, but I have to weigh all things and know that is what God wants me to do.
For the first time in 3 years I planted flowers over Memorial Day. Planting flowers is one of my favorite things to do, but I have been so depressed over the last few years I haven't even done that. It feels good to be feel "alive" again 🙂
I LOVE you all and I want to have the most helpful money-saving blog out there, but the truth of the matter is before anything else, I want to know each of you. I want you to know I care about each of you and am always here to pray for each of you and your family. Saving money is great, but relationships are more important.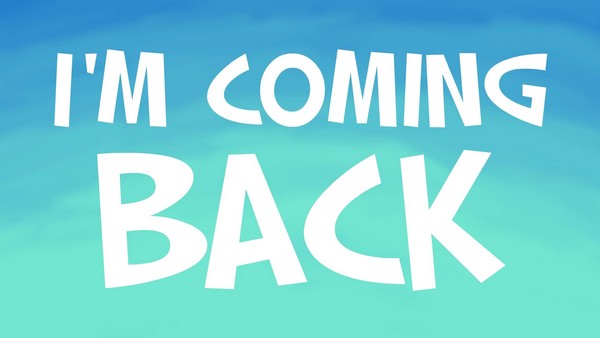 I will continue to bring you all deals and some of our family's favorite recipes, but I am also going to start blogging more about life in general; the good, the bad, and the ugly. I think we all need to know we are not alone at times.
I want to thank you all for allowing me to be a part of your life for the last 9 years (I cannot believe it has been that long) and know that I will still be here, but will not be spending 10-12 hours a day on the blog and/or FB to post deals. God first, family, others, and then the blog. I'm excited to see what God has in store for all of us.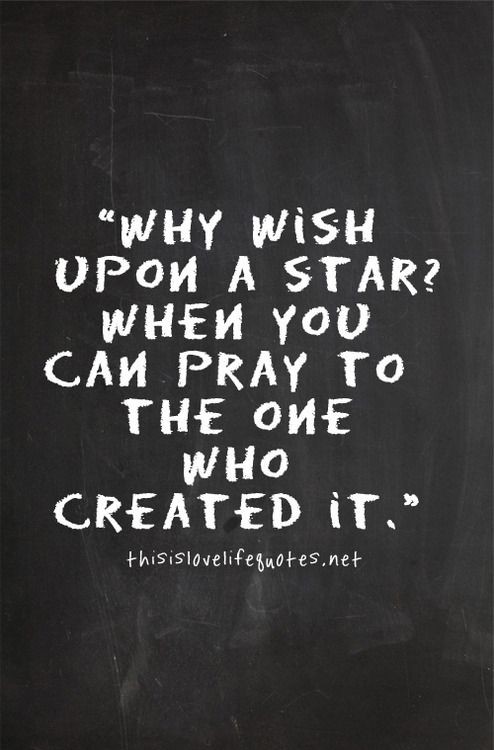 Again, thank you all. If you ever have prayer request, please know you can email at joni@freetastesgood.com.
GOD IS GOOD. . . ALL THE TIME!!

This post may contain affiliate links. Read my complete
Disclosure Policy Here