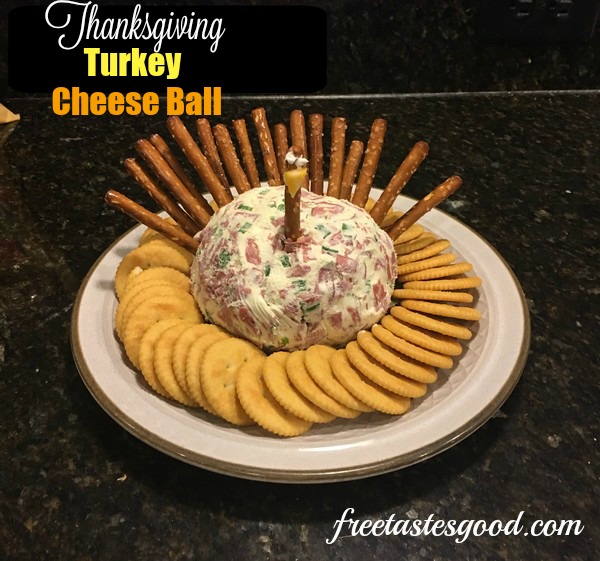 Thanksgiving Turkey Cheese Ball Recipe!!
As you all know, we love holiday-themed dishes and with Thanksgiving around the corner we decided to share one of our favorite go-tos. This classic cheese ball, dressed up as a turkey, is quick, tasty, and very cute.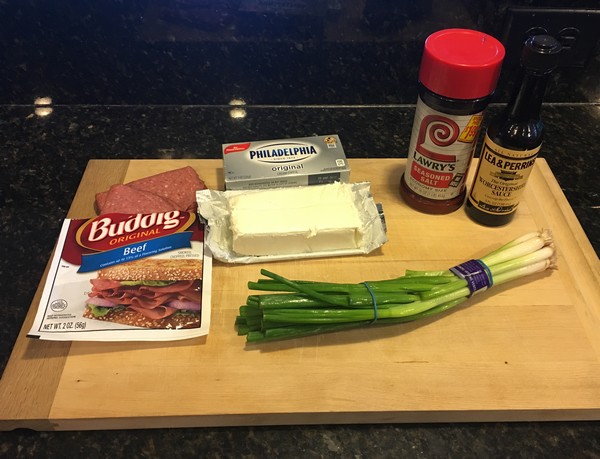 All you need are a few ingredients and about 10 minutes of time
2 blocks of cream cheese
4-5 oz of sliced beef
1 bunch of green onions
1/2 Tsp of season salt
1 Tsp of Worcestershire sauce
Handful of thick pretzel sticks
Your favorite crackers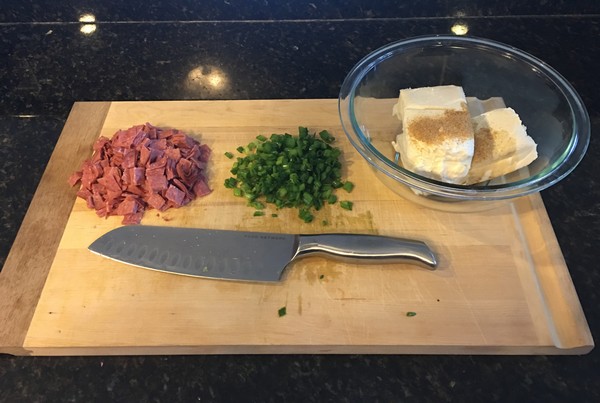 Start by allowing the cream cheese to become room temperature. Next chop up the beef and the green onions. Then, in a separate bowl, blend the softened cream cheese, Worcestershire sauce, and the season salt.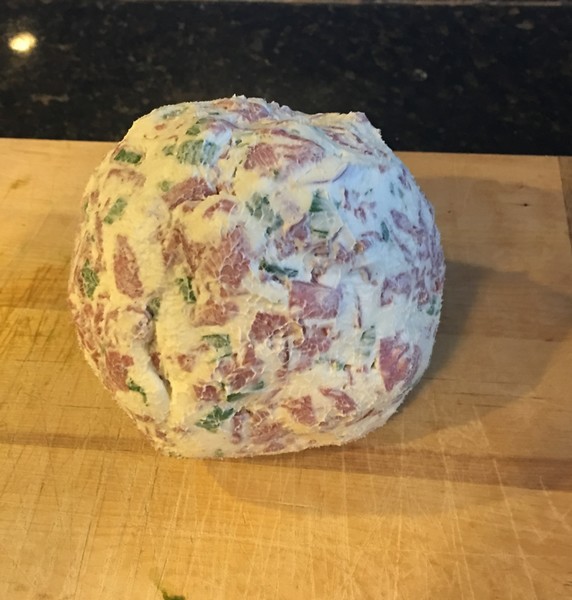 Once well blended, mix in the beef and onions and roll into a ball.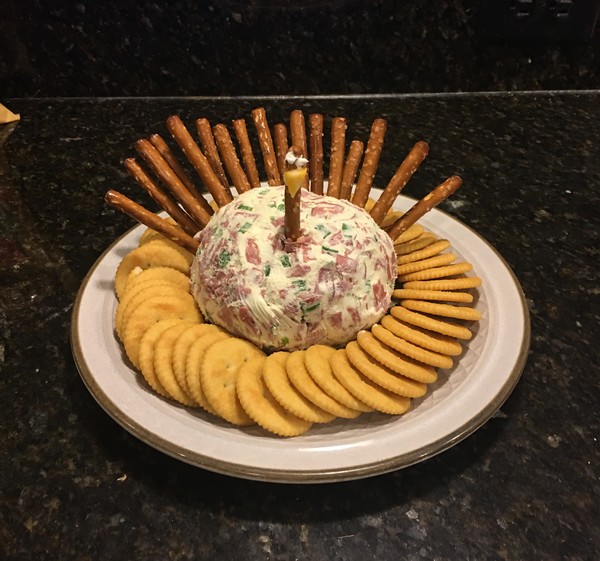 Place the ball in the middle of your serving dish and place the pretzel sticks around the back to look like feathers, using 1 stick for the neck. Here is where your creativity comes into play. Normally we would use a candy corn for the turkeys beak, however, at the time of this post our stores were sold out. With that said, we went with a triangular cut piece of colby jack cheese applied with a spot of cream cheese.
Finish by nesting your creation with your favorite crackers and Voilà!! A delicious chopped beef Thanksgiving Turkey Cheese Ball sure to be a hit with your holiday guests.

This post may contain affiliate links. Read my complete
Disclosure Policy Here