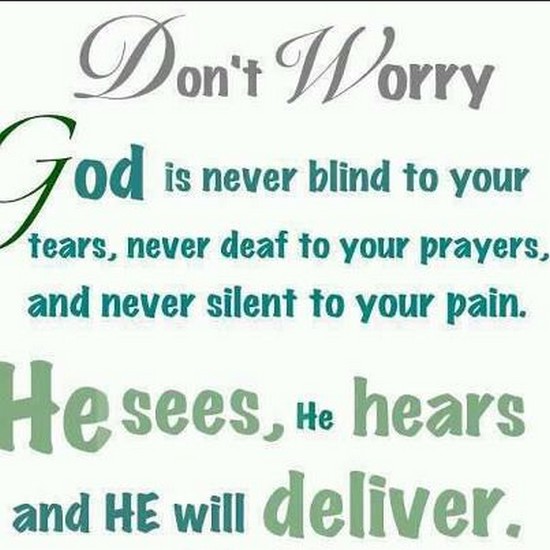 We need to stop focusing on what we can't do and start focusing on what God can do.
Isaiah 55:8 "My thoughts are not your thoughts, neither are your ways my ways," declares the Lord.'
God is in complete control, our job is just to trust.
GOD IS GOOD. . . ALL THE TIME!!

This post may contain affiliate links. Read my complete
Disclosure Policy Here