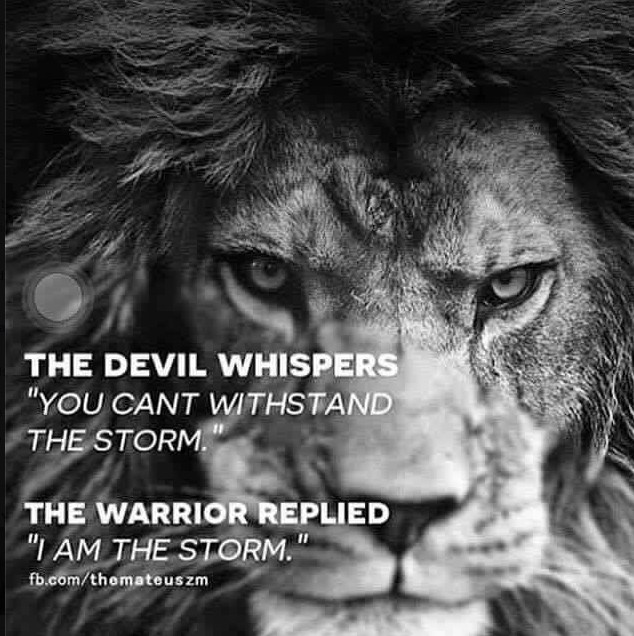 DECEMBER DAILY DEVOTION
John 10:10 says "The thief comes only to steal and kill and destroy. I came that they may have life and have it abundantly." Satan comes to cause us pain and make us think that WE cannot do anything. The truth is we CANNOT, but we can do ALL things through Christ. Rather than looking at what is around us, we need to use our spiritual eyes and stay focused on what is above.
GOD IS GOOD. . . ALL THE TIME!!

This post may contain affiliate links. Read my complete
Disclosure Policy Here