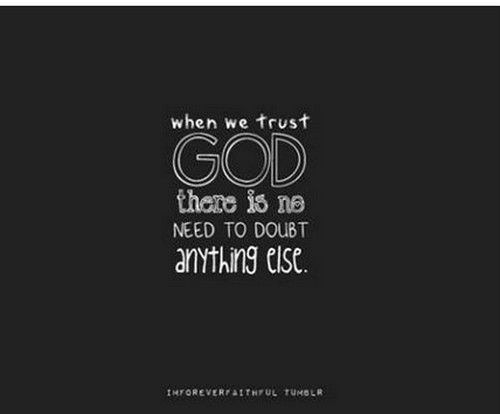 DECEMBER DAILY DEVOTION
As I was going through my health scare a few years ago, I found myself googling all sorts of stuff and then I thought "Why am I not going to the word and meditating on that". God's word is truth. Our problems and trials may seem so BIG, but when we trust God we know that He is BIGGER than anything we will ever face. All we have to have is faith as small as a mustard seed. If you are facing something today that causes you fear or worry, open up your Bible and start praying and trusting God. His plans are better than ours.
GOD IS GOOD. . . ALL THE TIME!!

This post may contain affiliate links. Read my complete
Disclosure Policy Here