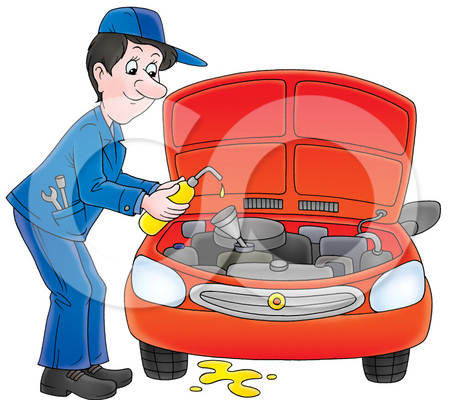 As part of our 365 Days of Kindness we have decided to do something BIG once a month and the month of March, we are doing FREE oil changes for 20 people.  Qualifications are single mom, low-income families, or senior citizens. The date is March 22nd from 8 a.m. (oil changes every 30 minutes) with last oil change being done at 12:30 p.m.  
This will be at Sylvania Area Family Services at 5440 Marshall Drive and you will need to CLICK HERE to sign up for your time slot and ALSO SIGN UP UNDER THIS LINK TO VOLUNTEER TO HELP CHANGE OIL PLEASE:)
Please also note YOU MUST INCLUDE THE FOLLOWING IN THE "WHAT YOU'LL BRING" SECTION  (or your name will be removed)
Year of vehicle
Make of vehicle
Model of vehicle
Engine Size of vehicle – 4, 6, or 8 cylinder.  (ALL INFORMATION IS NEEDED)
Also Jamie needs 4 people to help him change the oil so at the bottom of the form provided above, you will find 4 volunteer slots at bottom of sheet. If signing up, please note you must arrive promptly for your time slot or you will forfeit it.  Thanks in advance and we are so excited about this! Thanks for considering and may God be glorified!!
GOD IS GOOD. . . ALL THE TIME!!

This post may contain affiliate links. Read my complete
Disclosure Policy Here