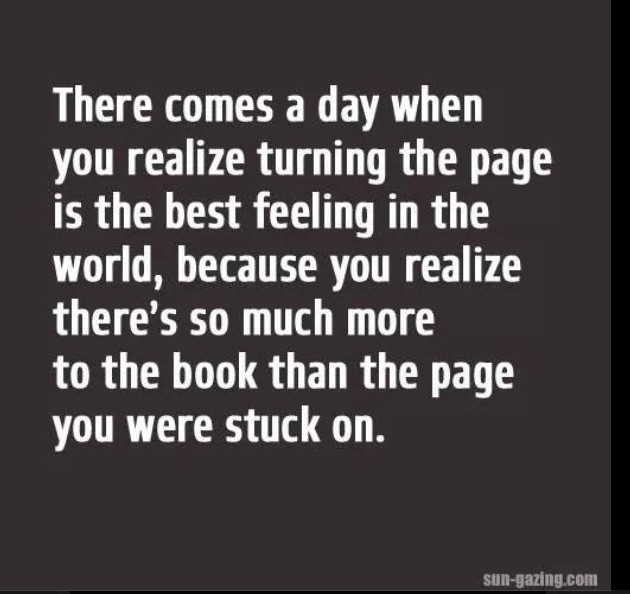 JULY DAILY DEVOTION – 7/3
So often we get stuck in our past and the mistakes we made or the decisions we wished we would have made. That is Satan trying to get us stuck and not move forward. We need to turn the next page, because God has so much more for us and he is just waiting to bless us 🙂 Today, no matter what mistakes you made or decisions you made, leave it and move forward knowing God is waiting to give you so much more.
GOD IS GOOD… ALL THE TIME!!

This post may contain affiliate links. Read my complete
Disclosure Policy Here