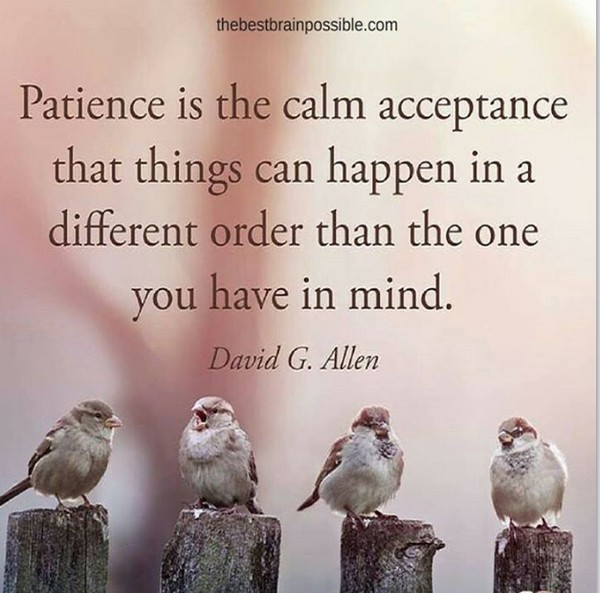 JUNE DAILY DEVOTION – 6/10
So many times we need to get rid of our plans, so God can do HIS plan for our lives. It may not look like we had planned or happen in the order we had planned, but we need to remember that God is in control and His ways will ALWAYS be better than our ways. If things Don't be like the people of this world, but let God change the way you think. When we things are falling apart, they are actually falling into place. Today, no matter what you are facing, Trust in the Lord with ALL your heart and Lean NOT on your own understanding. He is faithful – ALWAYS!!
GOD IS GOOD… ALL THE TIME!!

This post may contain affiliate links. Read my complete
Disclosure Policy Here