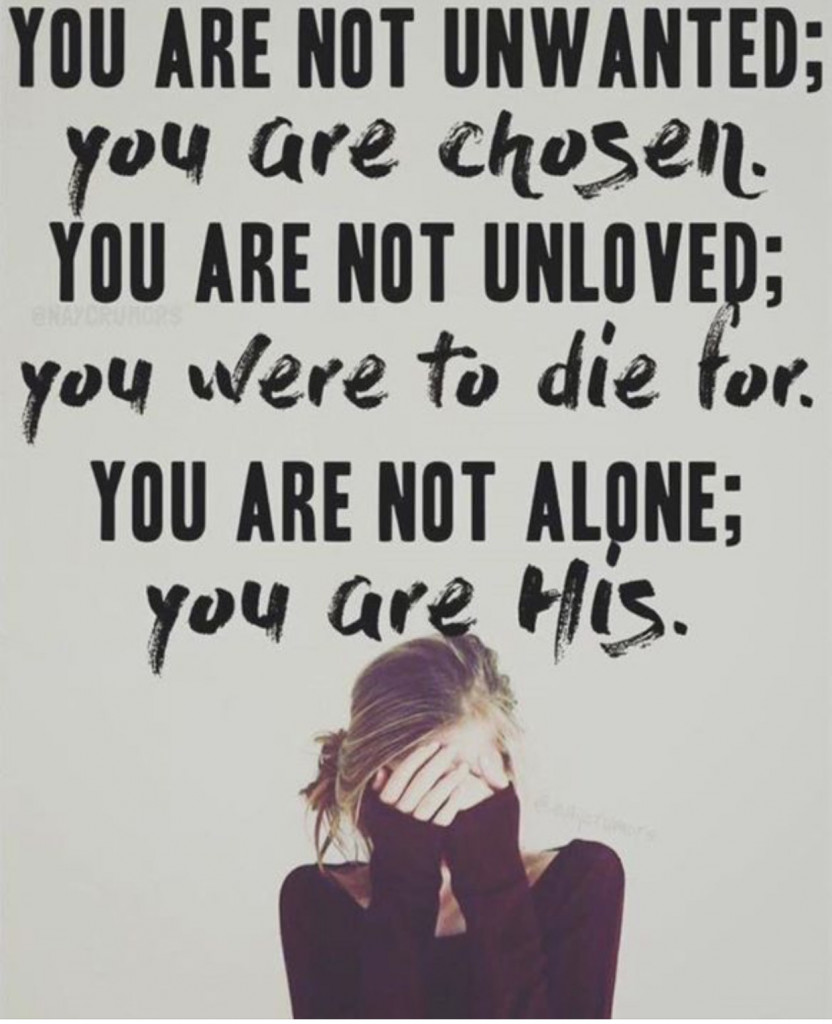 JUNE DAILY DEVOTION – 6/7
So often we get our value from others. What others think of us, etc. But we need to remember that we were chosen by our creator. We will never be alone, even when we feel like it; He is right beside us. Today, remember you are a masterpiece created in God's image – not the image of others.
GOD IS GOOD. . . ALL THE TIME!!

This post may contain affiliate links. Read my complete
Disclosure Policy Here