Head on over to LittleSleepies where you can receive 15% off your order with code: PREMO this code also works for SALE ITEMS. FREE SHIPPING on orders over $25!
I LOVE LOVE LOVE these pyjamas. I rave about them daily! The price is higher than your typical pair of kids pyjamas but they're worth it! These pyjamas are so soft and stretchy! I always say quality over quantity! Pyjamas are so prone to shrinking and kids grow out of them super fast but with LittleSleepies there's always a little extra room to grow into, even after you wash them! I have bought multiple pairs because we love them so much!
These bamboo pyjamas were created by a mom and they were definitely created for maximum comfort and cuteness!
BEST OF ALL YOU CAN GET MATCHING PYJAMAS WITH YOUR KIDS!!! Yes they come in adult sizes!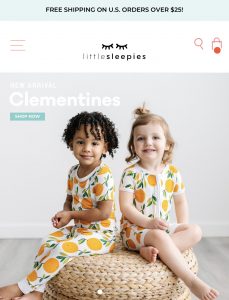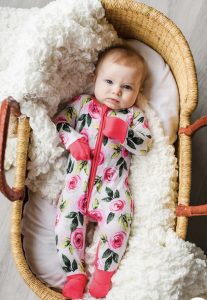 Roses Bamboo Viscose $22.95 after code PREMO. (Reg.$32)

This post may contain affiliate links. Read my complete
Disclosure Policy Here