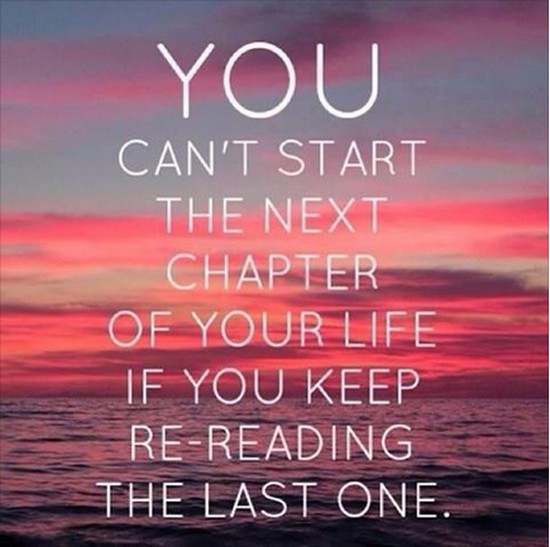 MARCH DAILY DEVOTION
So many times we hold on to things from our past and can't start a NEW chapter in our lives. When we give something over to God, we need to leave it there and not take it back. Satan will try to bring up all our past mistakes and faults, but we need to refuse to let those thoughts enter our mind. God will renew us daily if we stand firm on his word. Today, no matter what mistakes you have made, give them all over to God and start a new chapter.
GOD IS GOOD. . . ALL THE TIME!!

This post may contain affiliate links. Read my complete
Disclosure Policy Here