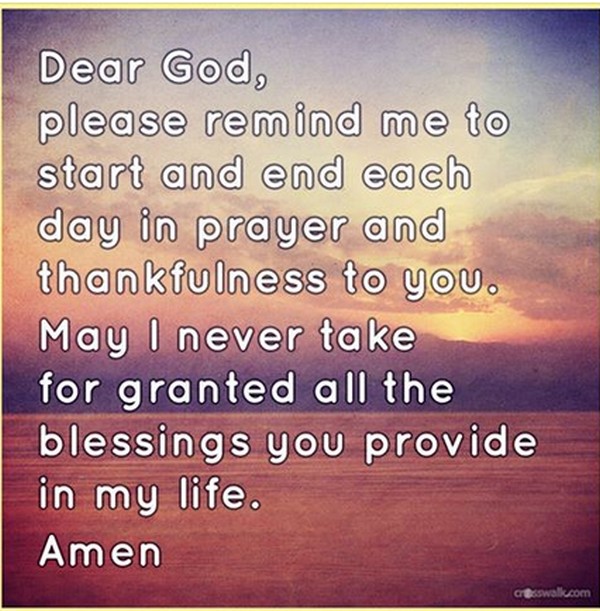 MARCH DAILY DEVOTION
Amen!! Isn't it easy to complain and find all the things wrong with our lives, but do we spend as much time looking around and counting all the blessing God has already given us?! Every single day is a gift from God and we need to make the most of it thanking him at all times. God wants us to communicate with him daily. Today take some time to meditate thanking God for his goodness and listening to him!!
GOD IS GOOD. . . ALL THE TIME!!

This post may contain affiliate links. Read my complete
Disclosure Policy Here