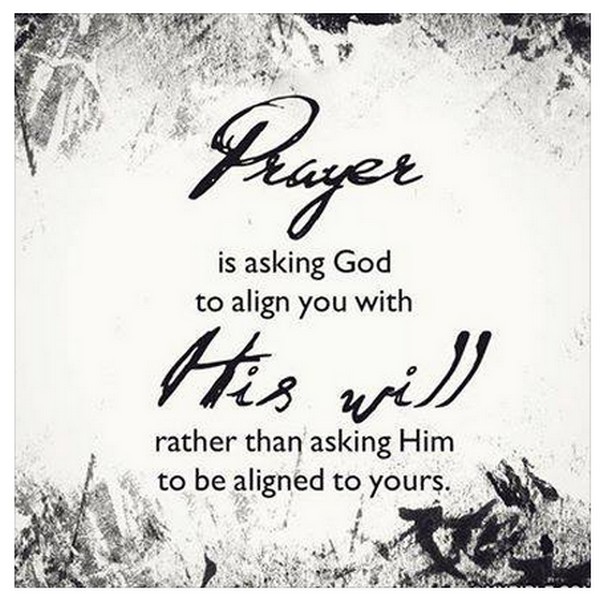 MARCH DAILY DEVOTION
Amen!! So many people think God does not answer prayer, but He does. The answer can be yes, no, or not know, but we have to remember that what we are praying for has to be aligned with His plan, not our plan. We need to get our plans out of the way so he can do what HE wants in our life. Always remember when we try to force things to happen, we may make a mess, so rather pray and align ourselves with him and His ways!!
GOD IS GOOD. . . ALL THE TIME!!

This post may contain affiliate links. Read my complete
Disclosure Policy Here