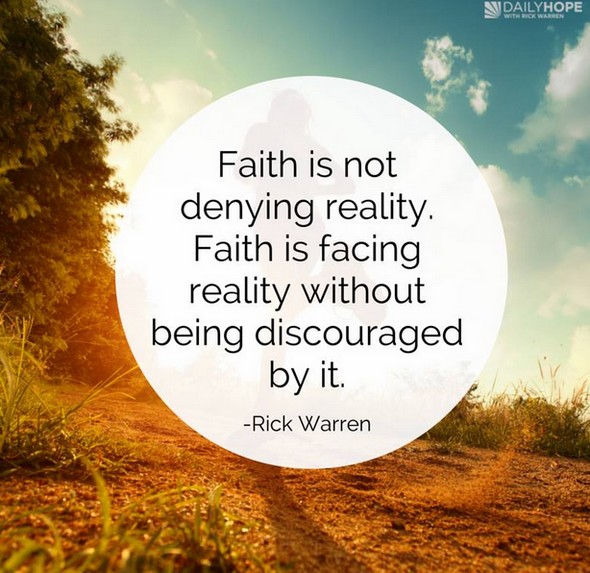 MAY DAILY DEVOTION – 5/19
We need not be discouraged by our current situation (reality) when we trust in God because we can be confident that His plans are better than ours. We are told to rejoice in the Lord always, not only when our "reality" is good, but ALWAYS! Today, no matter what you are facing or what human eyes show, look through Jesus' eyes and know it is all going to be okay.
GOD IS GOOD. ..ALL THE TIME!!

This post may contain affiliate links. Read my complete
Disclosure Policy Here