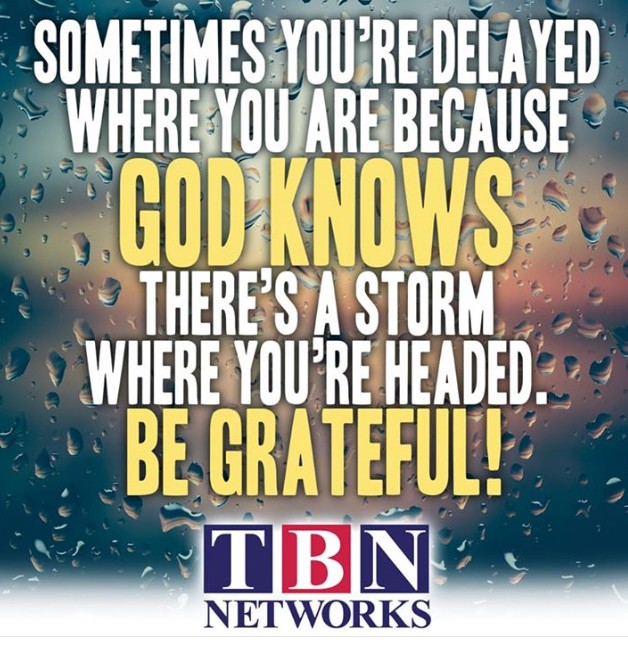 November Daily Devotion
One of the hardest things as a Christian is patience. We don't like to wait especially in a world of instant gratification. When God does require patience we need to remember that it may be because he is keeping us from something hat could harm us. He may be protecting us. Today, in the busyness of life, if you are delayed, Praise God for what he may be protecting you and your family from.
GOD IS GOOD. .. ALL THE TIME!!

This post may contain affiliate links. Read my complete
Disclosure Policy Here