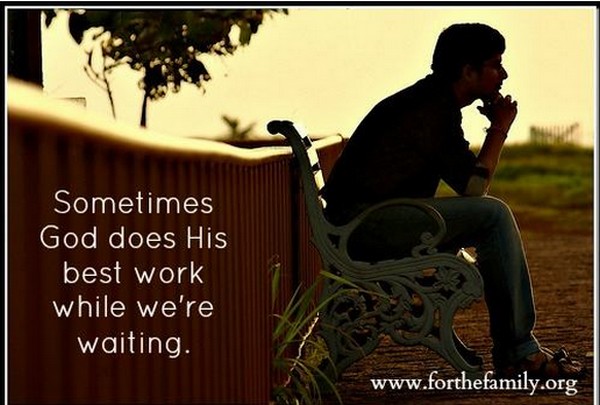 OCTOBER DAILY DEVOTION
If any of you are like me, patience is not one of my better qualities 🙂 We live in a world of instant gratification and as Christians many times God answer is WAIT to our prayers. The wait may be difficult for many of us, but we have to remember is God's timing is PERFECT. He needs to line everything up to make it all work out. I have found myself trying to rush God in some areas and that is when things fall apart quickly. Waiting is not easy, but when we know God is in control of our lives, it does make it easier. His plans and ways are so much better than ours.
GOD IS GOOD. . . ALL THE TIME!!

This post may contain affiliate links. Read my complete
Disclosure Policy Here