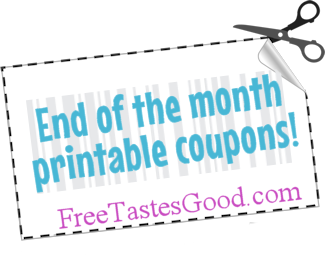 **HURRY** We only have a few more days to print these coupons before they disappear!! You will want to hurry and snag the coupons while you can. We also appreciate you printing from our links as this helps us keep the blog running and is FREE to you. Thank you so much for considering!!
CLICK HERE to get all the new coupons printed!!
Remember you can print 2 per computer ~ Get those printers fired up:)
This is also one of the easiest ways to maximize your savings. Even if you only save $5/week, within a year, you will save $260. That's a lot of money!!

This post may contain affiliate links. Read my complete
Disclosure Policy Here