WALMART NABI DEAL
Here is another amazing deal at Walmart. The Nabi SE Tablet (SKU 178875196) is priced at $19 (reg. $79.97) at many of the Walmart Stores. This makes for a great CHRISTmas gift.
A price comparison – Amazon for $59.99.
Please note that the supply is limited and ymmv to each store. Right now, our daughter is finding a lot of these deals in the Florida Area and our son is finding them in the Cincinnati, OH area.
Want to check and see if it is in your area – CLICK HERE and enter zip code and SKU number listed above
This is a great deal!!
PRODUCT DESCRIPTION:
Age Range: 4Y+
The nabi SE 7″ Tablet provides a world of creative play and personalized learning for kids, and peace of mind for parents with the award-winning Blue Morpho OS!
Build confidence and passion for learning with kid-friendly, parent-approved, Wings Learning System— gamified courseware designed to help children master fundamentals in math, reading and writing
Featuring over 300,000 questions and 16,000 lessons for grades Pre-K through 6
Kid-safe nabi Mode allows complete access to parent-approved apps, games, and content. Parent Mode is where you'll find Parent Controls and access to the stock Android experience, including Google Play
nabi-exclusive apps like Chore List, Treasure Box, and nabi Coins encourage kids to manage their time and make responsible choices with real incentives!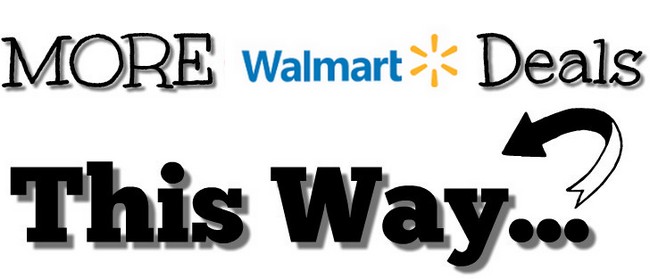 This post may contain affiliate links. Read my complete
Disclosure Policy Here