WALMART NINJA CLEARANCE
Here is an amazing deal at Walmart. Many Walmart stores have the Parent's Choice BOXED Diapers ONLY $3.94.
Want to check and see if it is in your area – CLICK HERE and enter zip code and SKU number listed below:
Size 1 UPC# 566748792
Size 2 UPC# 566741692
Size 3 UPC# 566740873
Size 4 UPC# 564450241
Size 5 UPC# 564450234
Size 6 UPC# 564450235
This would make for a great donation item if you do not need diapers. Please let us know what state and city you found this deal at 🙂 I have found numerous in Ohio and Michigan stores ! I am showing there are still 2 in stock at the Walmart in Bowling Green, OH.
This is a great deal!!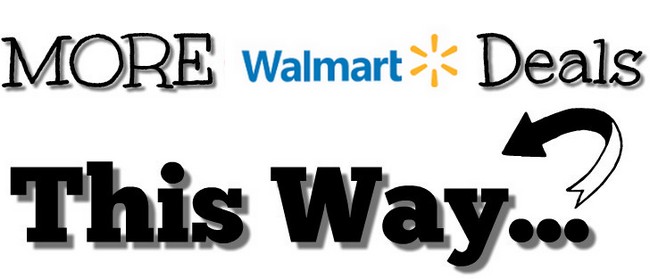 Thanks, H2S

This post may contain affiliate links. Read my complete
Disclosure Policy Here