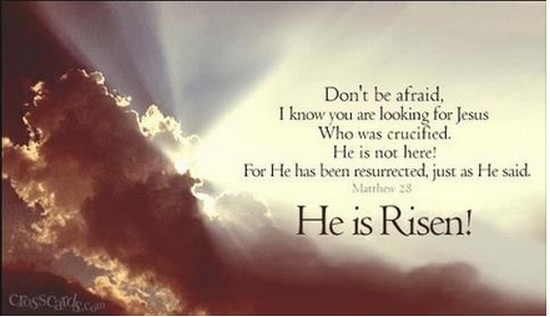 Nails couldn't keep Jesus down. The grave couldn't keep Jesus in.. . BECAUSE JESUS LIVES!!! Enjoy your day with friends and family. . will be on later this evening:)
Happy Easter Everyone. . May you have a blessed day. . HE IS RISEN!!! Hope you all enjoy your day with your family!!
GOD IS GOOD. . . ALL THE TIME!!

This post may contain affiliate links. Read my complete
Disclosure Policy Here