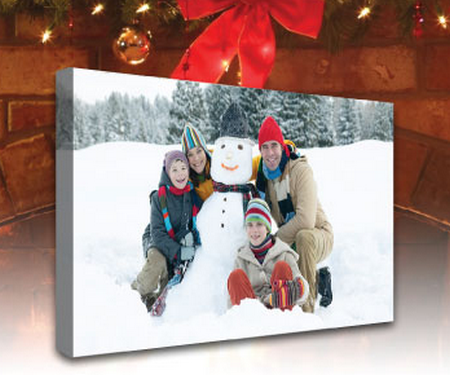 I received mine and was expecting high-quality, but my goodness this is simply AWESOME. These make for AWESOME CHRISTmas gifts and they are FREE, but the quality is beyond AMAZING!!
CanvasPeople.com is offering a free 8×10 or $40 off larger sizes (just pay shipping) as a special introductory deal! Remember 2 canvases are always better than 1 and with $40 off larger sizes, you can get the size you want even cheaper!
This is such a cool CHRISTmas gift!! Click here to get yours ordered!
I am starting to take advantage of these offers as we are getting our boys' bedrooms redecorated, so I was excited to see this offer. This is the canvas I ordered!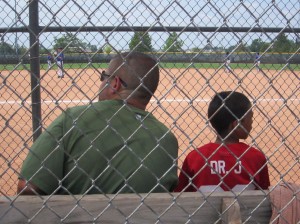 This post may contain affiliate links. Read my complete
Disclosure Policy Here