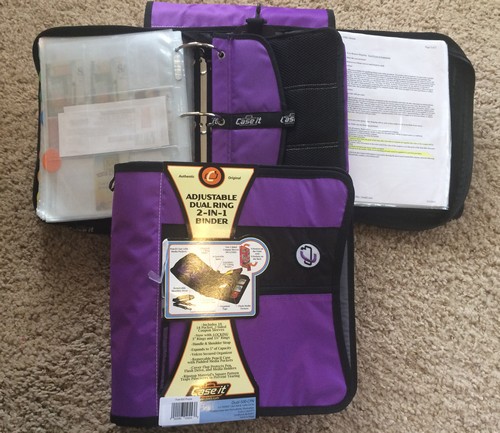 HOW TO ORGANIZE A COUPON BINDER !!
Remember organization is key to cutting down on time when couponing. Many use the binder system, as well as myself, so I decided to break it down how I organize my coupon binder.
Below I have listed the items you will need for a binder. I have listed the high-quality items. I learned the hard way by purchasing cheaper items that did not last, so I highly recommend the items listed below. They are very high quality and will last a long time.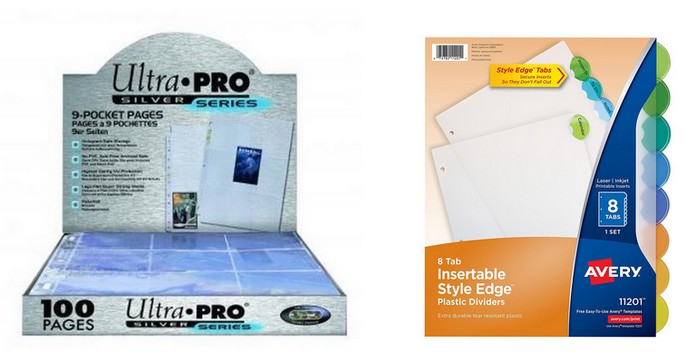 What you will need for your coupon binder: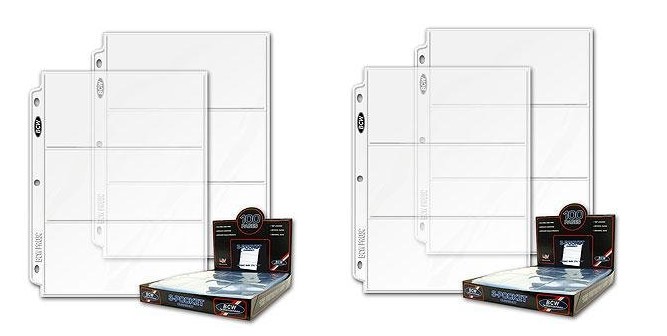 I also use the currency sleeves for my printable coupons – then I don't have to fold them up and take a chance of ruining them. I use the higher quality ones as they will last much longer. I have actually had the same ones since 2011.
Below are the headings that work best for me for my tabs. Of course, you can use whatever works best for you. I tend to use the tabs that are consistent with products in each aisle.
I like this the best as I can use my binder at any store and know exactly which section my coupons are going to be in.
FREE
Future Sales
Produce
Condiments
Beverages
Snacks
Candy
Baking
Breakfast
Canned Goods
Packaged items
Meat
Frozen Foods
Paper Products
Cleaning Items
Medicine
Dairy
Store Coupons
Coupon Polices
Skin Care
Feminine Care
Oral Care
Hair Care
Pets
Cosmetics
Baby Products
You can also print the premade labels here: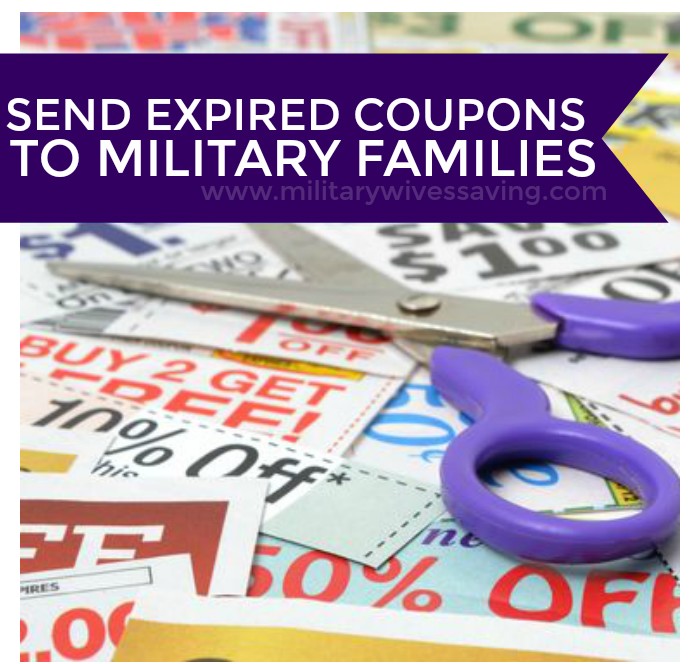 I go through my coupons at the beginning of each month to take out my expired coupons. This also cuts down on time as I only do it once a month. Do NOT throw your expired coupons out. You can either check with your local Legion Hall, VFW Posts, or use CoupsforTroops.
This is a wonderful way to bless our military as they can use expired coupons for up to six months after the expiration date overseas. Please note they cannot use printable coupons only Sunday insert coupons.
If you are interested in how to coupon and save money, you can purchase my book below.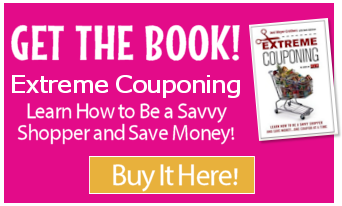 This post may contain affiliate links. Read my complete
Disclosure Policy Here